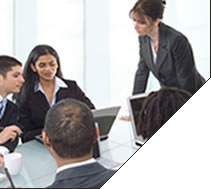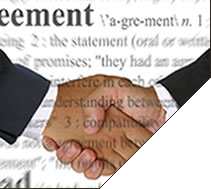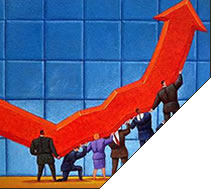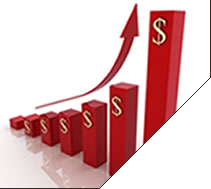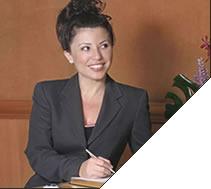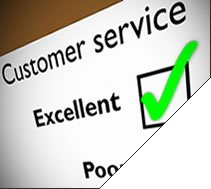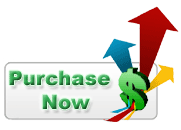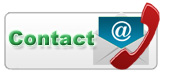 Create A KarenWoodard.com Profile
A profile is required to purchase products, memberships or CEC Courses and allows access to some premium features of the site. You can always change your profile infomation using the create/edit profile link at the top of our site.

To become a full member of KarenWoodard.com which includes most of Karen's inspiring workshops, articles and special offers to increase your business click here to purchase a membership in our secure online store.